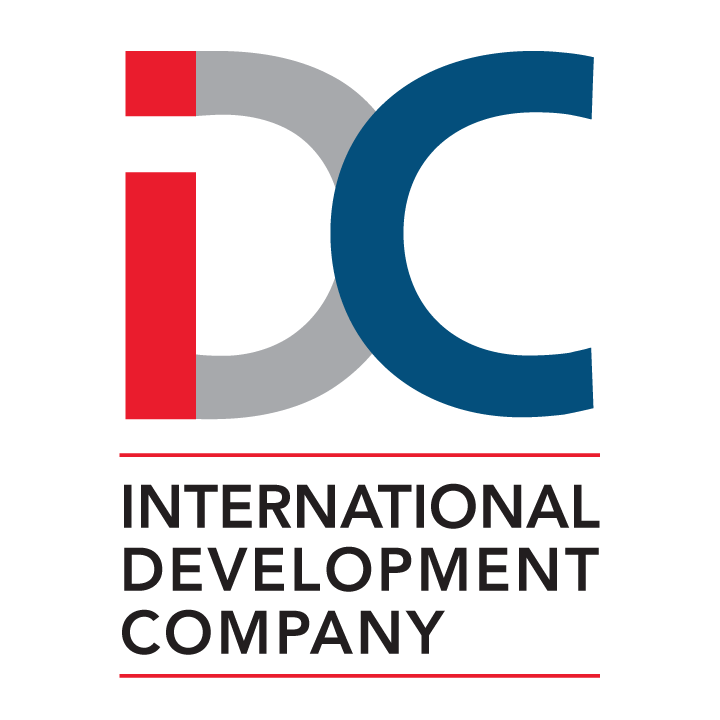 is a U.S. based vertically integrated consumer products company with over 20 years of experience specializing in LED lighting solutions, personal protective equipment and other consumer product categories. Initially started as a solar LED specialty manufacturer, IDC has established itself as a leader in multiple channels, product categories and technologies. International Development Company's corporate office and warehousing are located within the Dallas-Fort Worth metroplex.
Vertical Integration
Complete company owned manufacturing, warehousing, product design, and sales organization.
Innovation
Holder of over 500+ patents, worldwide leader in solar panel production and intelligent solar technology.
Warehousing & Support
200,000 sq.ft. full service warehouse and post sales support team located in Texas.
Markets & Customers We Serve...
Focused in the commercial, industrial, and retail sectors driving revenue with strategic North American Partners
Portable Power and Jump Starters